As part of the Center for Biofilm Engineering, our Core Facility labs include an analytical instrument lab and microscope facilities.

30 years of
biofilm research
Montana State University's Center for Biofilm Engineering (CBE) has been a world leader in biofilm research for over 30 years.
A prestigious 11-year National Science Foundation Engineering Research Center grant awarded in 1990 paved the way for the CBE's influence in the emerging field of biofilm research.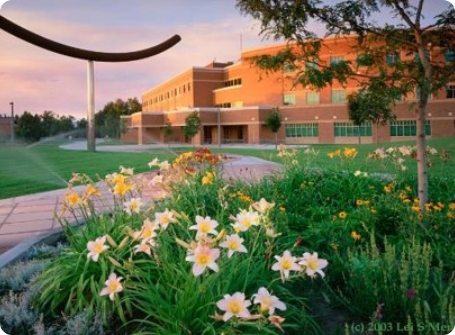 Evolving CBE's mission
with state-of-the-art imaging and analysis
The mission of the Center for Biofilm Engineering is to advance the frontiers of health, energy, industry, and the environment through biofilm research, education, and outreach.

The Bioimaging facilities are coordinated by the Microscopy Facilities Manager, who maintains the equipment and trains and assists research staff and students in capturing images of in situ biofilms via optical microscopy, fluorescent, and Raman confocal microscopy.

Analytical and
Molecular Core
At the Analytical Core Lab, users are trained to run their own samples and standards and analyze data.
The Molecular Core Lab includes advanced instrumentation for nucleic acid extraction and sequencing.

We provide one-on-one training, method development, proposal writing, troubleshooting, and data analysis services to help you meet your biofilm-related analytical and imaging needs.
Our imaging, analytical, and molecular core labs are equipped with state-of-the-art technologies and methods to provide you with the best results and images of your biofilm or other complex samples.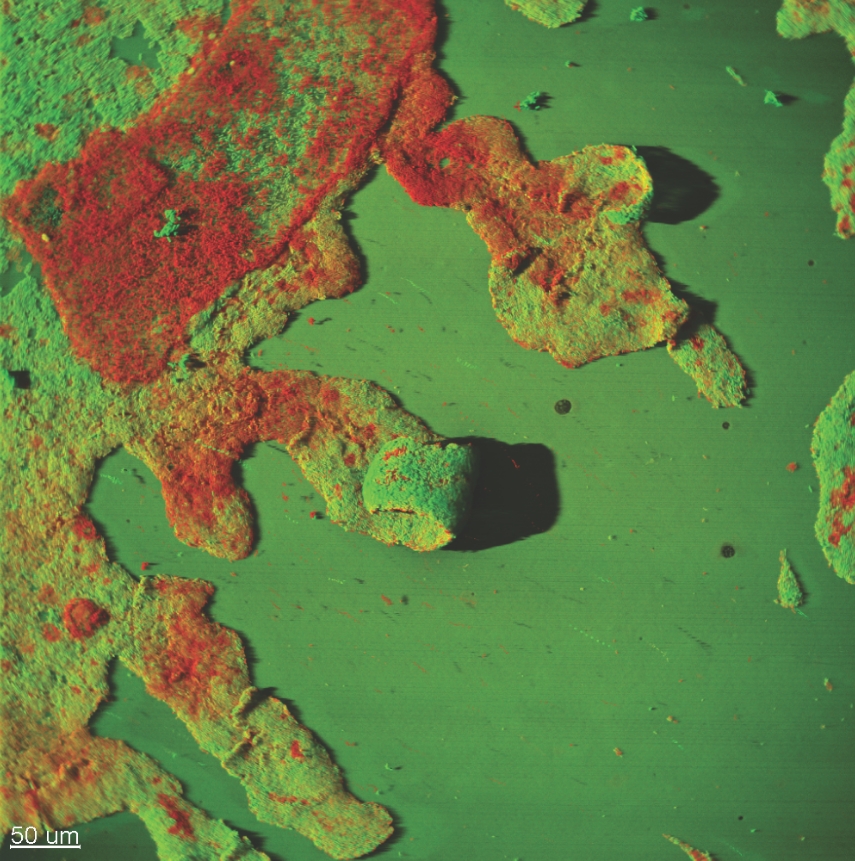 Bioimaging Core
Digital Light Sheet Microscopy
Confocal Microscopy
Raman spectroscopy
Optical Coherence Tomography
Fluid Imaging
Widefield imaging
Image Analysis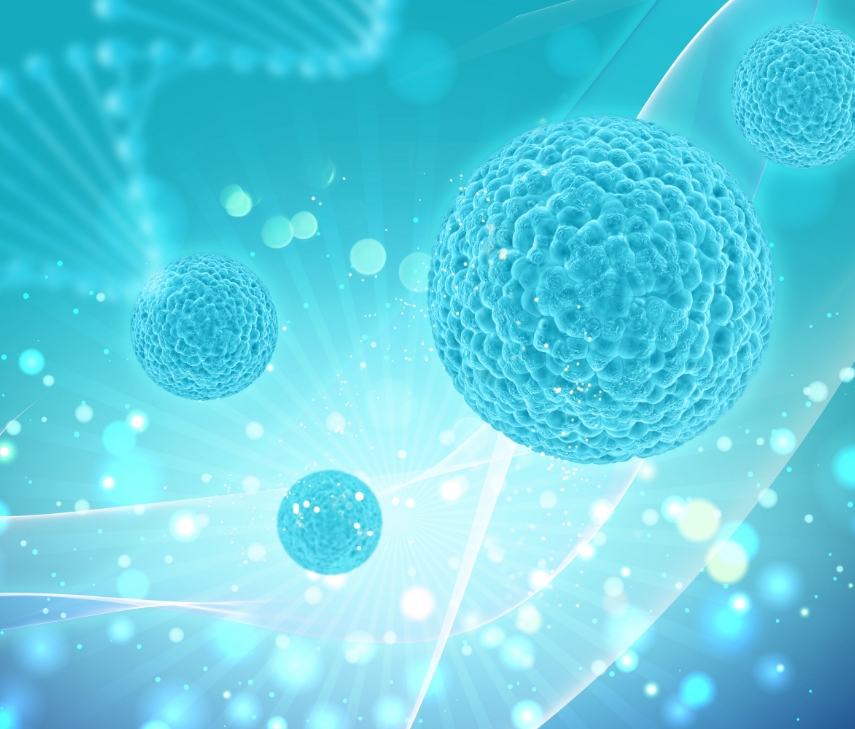 Analytical & Molecular Core
Chromatography
Spectrophotometry
Next generation high throughput
sequencing
Our staff are highly trained and specialized experts with
Ph.D.s in biofilm science.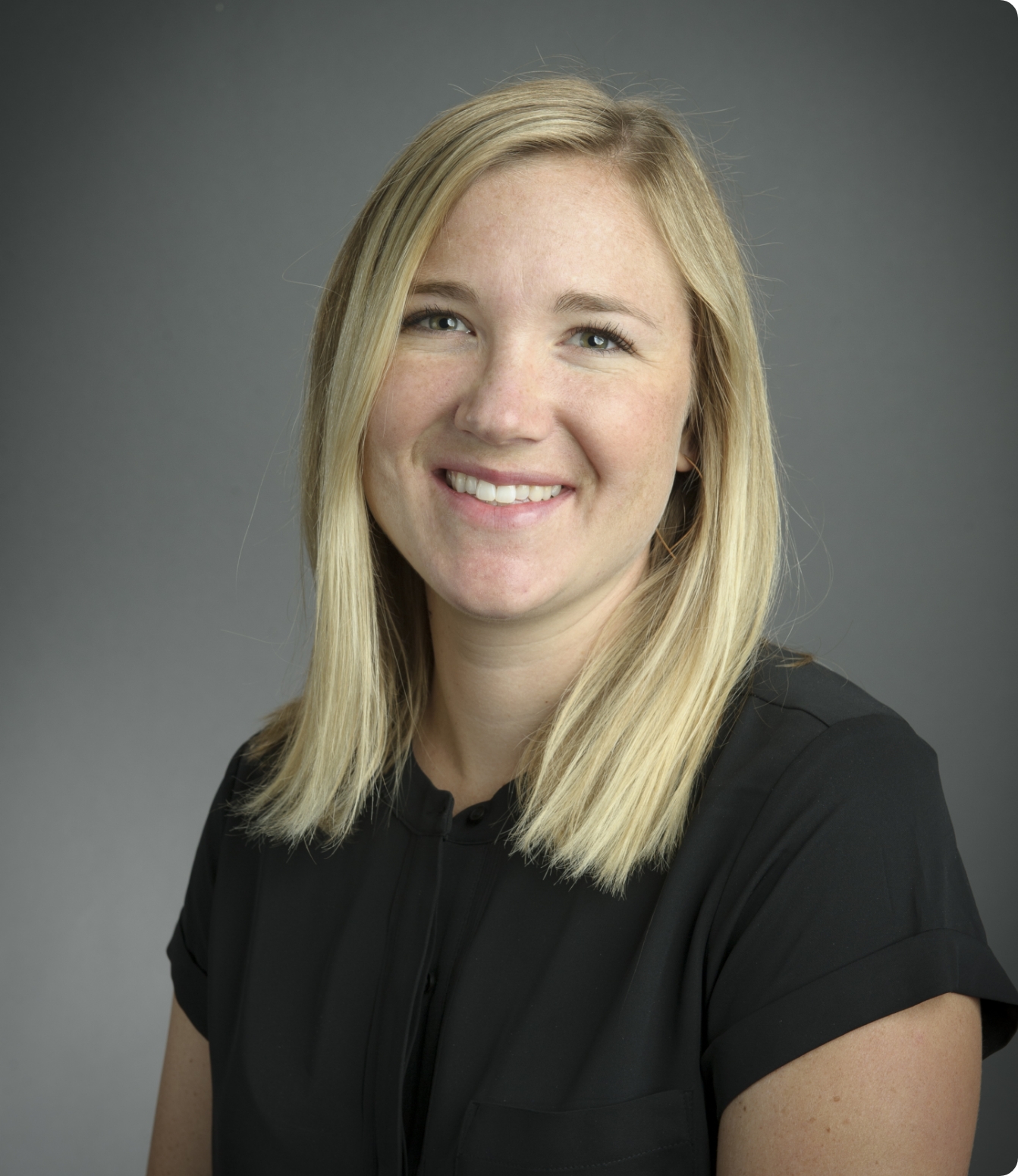 CBE Bioimaging Core Facility manager
Assistant research professor in MSU's Microbiology and Cell Biology Department
Developing imaging techniques and technology to understand how different microorganisms within complex microbial communities interact in diverse environments.
Developing new ways to bring together disparate microscopy platforms that benefit CBE researchers and industrial members.
Linking the activity and structure of microbial populations to cellular physiology and ecosystem processes.
Development of imaging live cell approaches for biofilm characterization, including fluorescence lifetime imaging, bioorthogonal non-canonical amino acid tagging (BONCAT), stable isotope probing (SIP) in combination with Raman Confocal
Microspectroscopy (RCM).
Studying biofilm formation and persistence by Integrating field observations, in situ experimentation, and laboratory-based studies with environmentally relevant model microorganisms.
Identifying mechanisms for enhanced survival in biofilms from extreme environments (e.g., low temperature, low pH, heavy metals, nutrient-limited, brackish).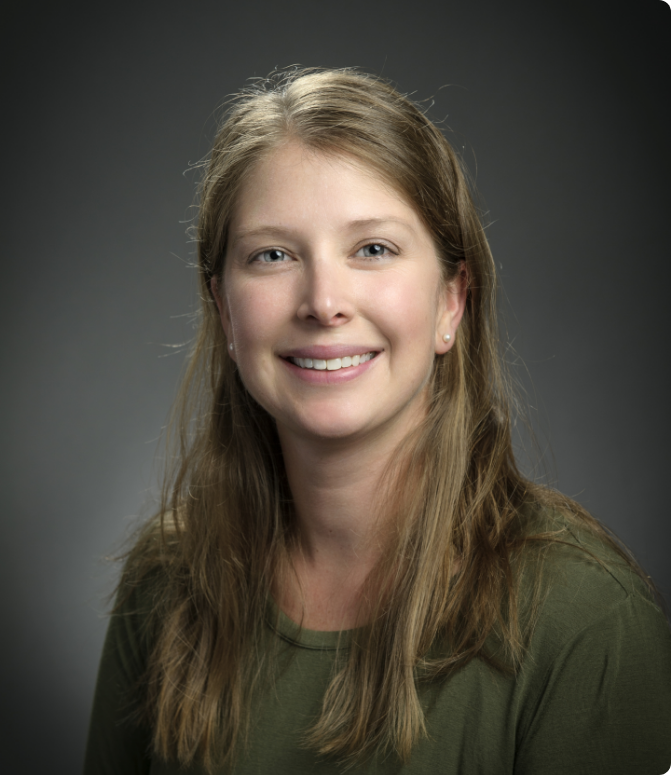 CBE Technical Operations Manager
Overall CBE operations and Analytical and Molecular Core management.
Training researchers to operate the core instruments.
Developing new or existing methods for their specific needs and questions.
Mentoring users at all stages, from planning and proposal writing through training, method development, troubleshooting, and data analysis.
Running samples for visitors and industrial associates, including testing services agreements.
Understanding what happens in a biofilm that simulates real-world microbial interactions on surfaces, most often from anaerobic environments where energy conservation is pushed to the theoretical limit of biology.
Sulfate-reducing bacteria and methanogen interactions.
Specializing in challenging growth scenarios and the associated sampling and analysis methods, including microscopy (electron and fluorescent), liquid and gas chromatography for tracking metabolism, and assays to understand the matrix composition.
Enriching and cultivating planktonic cultures of difficult-to-cultivate archaea and bacteria from terrestrial hot springs. This type of work relies heavily on molecular biology techniques such as sequencing, cloning, qPCR, and Fluorescence in situ Hybridization for tracking progress in enrichment and isolation.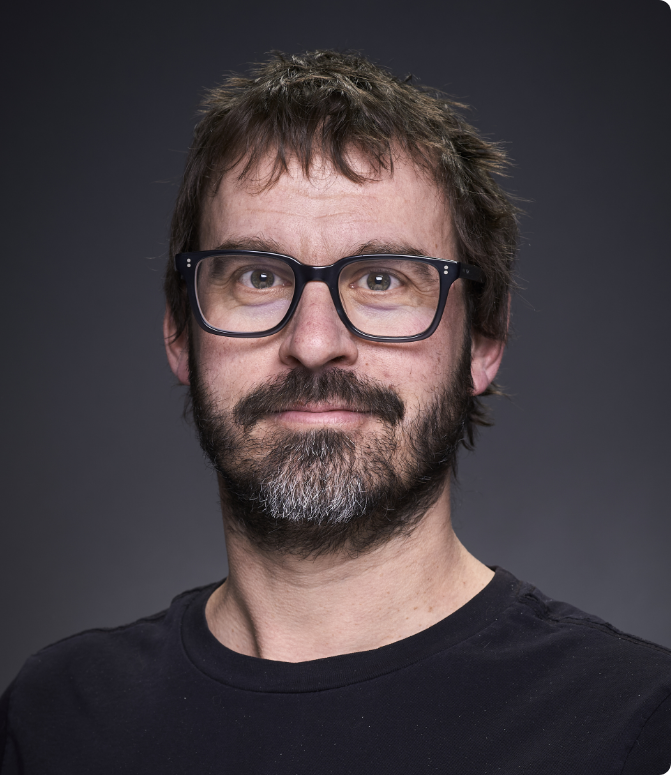 Assists with the Bioimaging Core Facility.
Assistant research professor in the Chemical & Biological Engineering Department.
New techniques for single-cell microscopy.
Combining laboratory and field approaches to study microbes, their processes, and physiological adaptations in terrestrial icy ecosystems (glaciers and ice sheets).
Studying frozen analog sites on Earth to understand the potential of past and present habitability of exoplanets.
Bio-prospecting of cold-dwelling microbes for industrial applications, Ice nucleation potential of anthropogenic pollutants.
Identifying the importance of biofilms in cold-temperature environments.